Keeping the values achieved in his own life as an example, current caretakers of Gourmet Industries are his sons who ensure to keep his vision unchanged over time. For this very reason, Gourmet has continuously grown over time and has been able to achieve huge commercial success in the food industry.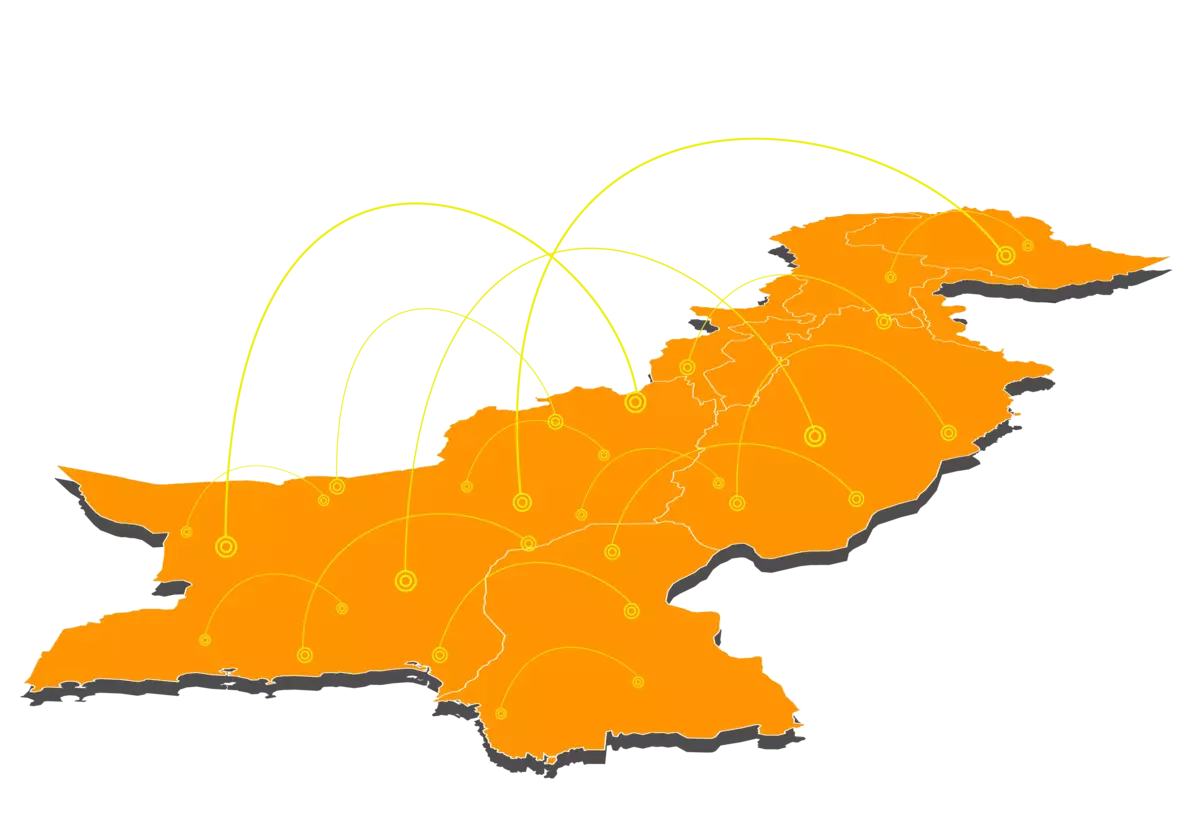 It is the policy of gourmet foods to distinguish itself as the industrial leader by providing superior & cost-effective quality, Safe & Halaal products to its customers. To achieve this aim, we will:
---
Consistently provide attractive and standardized products having nutritious value and delicious taste to meet expectations of our customers.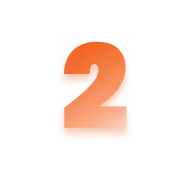 Actively pursue a continuous improving quality program, empowering employees to do their job. With responsibility and to be accountable for achieving the goal of superior quality products. We believe that; "Every Employee is a part of our Quality System"
Review our Quality, Food Safety & Halal management System, when we need be with an objective to comply with requirements and work towards continuous improvement Philosophy that the system encompasses.
Compliance with all applicable Sharia, Food safety and other regulatory & statutory requirements.
Review our quality objective semi-annually to evaluate the achievements, review and reframe the quality objectives, if they are not achieved.
We're always open to feedback from our customers because they have made Gourmet a brand worth being proud of.
Contact Here
---